If you are struggling to lose weight we can help.
We understand that struggling with your weight affects more than just your physical health. It has a huge impact on a person's sense of well-being, lifestyle, and relationships.
We want to help and support you through this journey.
Free consultation – schedule online to discuss what your needs are and determine if our program is a good fit for you. 
Telehealth visit with the Nurse Practitioner – we will discuss your medical history, symptoms, goals and what you want from the program. We will discuss treatment options. We will talk about any medical issues that could be contributing to your difficulty losing weight, determine if any lab testing is needed and order labs if necessary.
We appreciate that everyone is different – We include coaching for nutrition and exercise. Some of us benefit from a low carb diet, some a low fat or low calorie diet. Exercise is important but we need to find things that are safe, and that you will enjoy and stick with. We need to set goals that are realistic and achievable for you. We can also help you to address the underlying causes of your weight gain. There are so many factors – stress eating, emotional eating, eating out of boredom or habit. Not everyone will want or need the same things and our program is not one size fits all. We want to get to know you and figure out how we can help. 
Follow up and guidance anytime – We believe that as your providers we should be accessible and available. We are happy to talk with you by phone, email, text, whatever is easiest for you. We encourage our patients to reach out anytime they have a question, concern, or need some reassurance. 
Some of the services we utilize
Prescription Medications
We utilize both oral and injectable medications including Semaglutide, Tirzepatide, Wellbutrin/Naltrexone (the generic equivalent of Contrave), Topamax, Metformin
Counseling Services
Our licensed counselor can help patients in Missouri discover and work through any emotional issues that may be affecting your weight and can offer help using some Cognitive Behavioral Therapy Techniques to change your behaviors towards eating and food.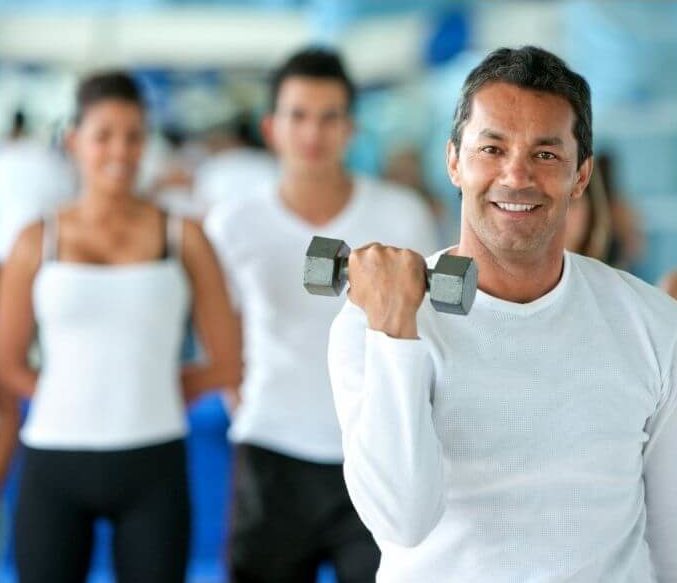 Exercise Guidance
We believe that providing information and guidance on realistic, achievable goals to incorporate or increase activity is an important part of the weight loss process.
Nutrition Guidance
Choices - we will give you the information you need to make the choices that will help you continue to move in the direction you want to go.
Semaglutide
$225 for 1st 6 weeks
$325 total 2nd 6 weeks
$325 every 4 weeks after
Pricing for new patients beginning at the starting dose
Tirzepatide in MO, IL, NE, CO, IA, NM
$365 for 1st 6 weeks
$365 for 4 weeks at 5 mg/wk
$415 for 4 weeks at 7.5 mg/wk
Higher doses priced based on pharmacy pricing
Tirzepatide in KS (NEW PATIENTS)
$440 for 1st 8 weeks
$440 for 6 weeks at 5 mg/wk
$440 for 4 weeks at 7.5 mg/wk
Higher doses priced based on pharmacy pricing
Semaglutide or Tirzepatide – If you are prescribed either Semaglutide or Tirzepatide the prices listed include medication, all supplies needed to give injections, nutrition and exercise guidance, counseling if needed (for Missouri patients only), and nurse practitioner telehealth visits. 
Any other weight loss medications – Initial visit is $75. Monthly follow up visits are $50. Medication costs will vary depending on what medication you are prescribed. 
Some of the other medications we may use include:
Lipotropic injections
Wellbutrin/Naltrexone (generic equivalent of Contrave)
Topamax
Metformin
Combination of Topamax with either Metformin and/or Wellbutrin