Our mission at Freedom Weight Loss is to help people fell their best. It's really that simple. We know how hard it is to lose weight on your own. It's not as simple as diet and exercise and you will be healthy and fit. If you wanted to do it you would. You just need will power. We know that simply isn't true.
We also know that when it comes to depression and anxiety that often times when you finally do reach out for help after suffering for so long, you find yourself not getting the answers or help you were seeking. Not feeling like you were heard or understood. 
Mary Dahmm, FNP
I have been a Nurse Practitioner since 2012 and a nurse since 2001. I have worked in Emergency Medicine, Hospice and Palliative Care and Women's Health. I have long struggled with weight and depression and anxiety myself. I have been right where you are, going to professionals looking for help and answers only to be told my tests were normal and that I was fine, when I felt anything but fine. I felt defeated and frustrated. I am currently on the Semaglutide weight loss program myself and I am doing very well. I share this very personal information about myself because I want you to know that I understand and I'm here to help you.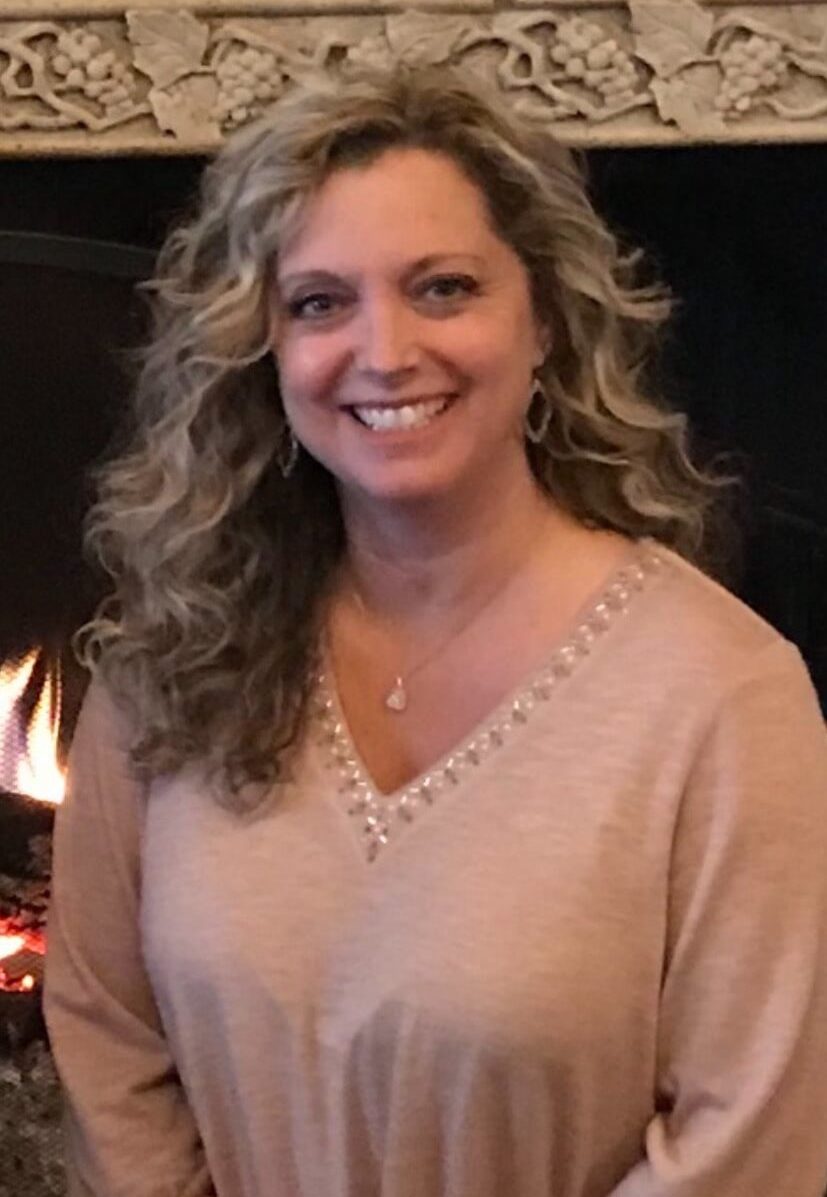 Gayla Sisk, LCSW
I have been a therapist for more than 10 years and have been helping people with depression, anxiety, grief as well as many other life issues. I use CBT, Solution Focused Therapy, Person Centered Therapy and a few other modalities to help people learn coping skills and new behaviors. We all struggle with changing issues as we age, mood swings, anxiety, and even depression. My passion is helping others in a holistic way which is why I helped to found Freedom Weight Loss; to help people become the healthiest mentally, physically, and spiritually they can be. I want to help you cope with whatever concerns you may have in a healthy, positive way. I understand what you are going through and together let's make a plan.