Semaglutide or Tirzepatide delivered to your home
In Missouri, Illinois, Iowa, Kansas, Nebraska, Colorado & New Mexico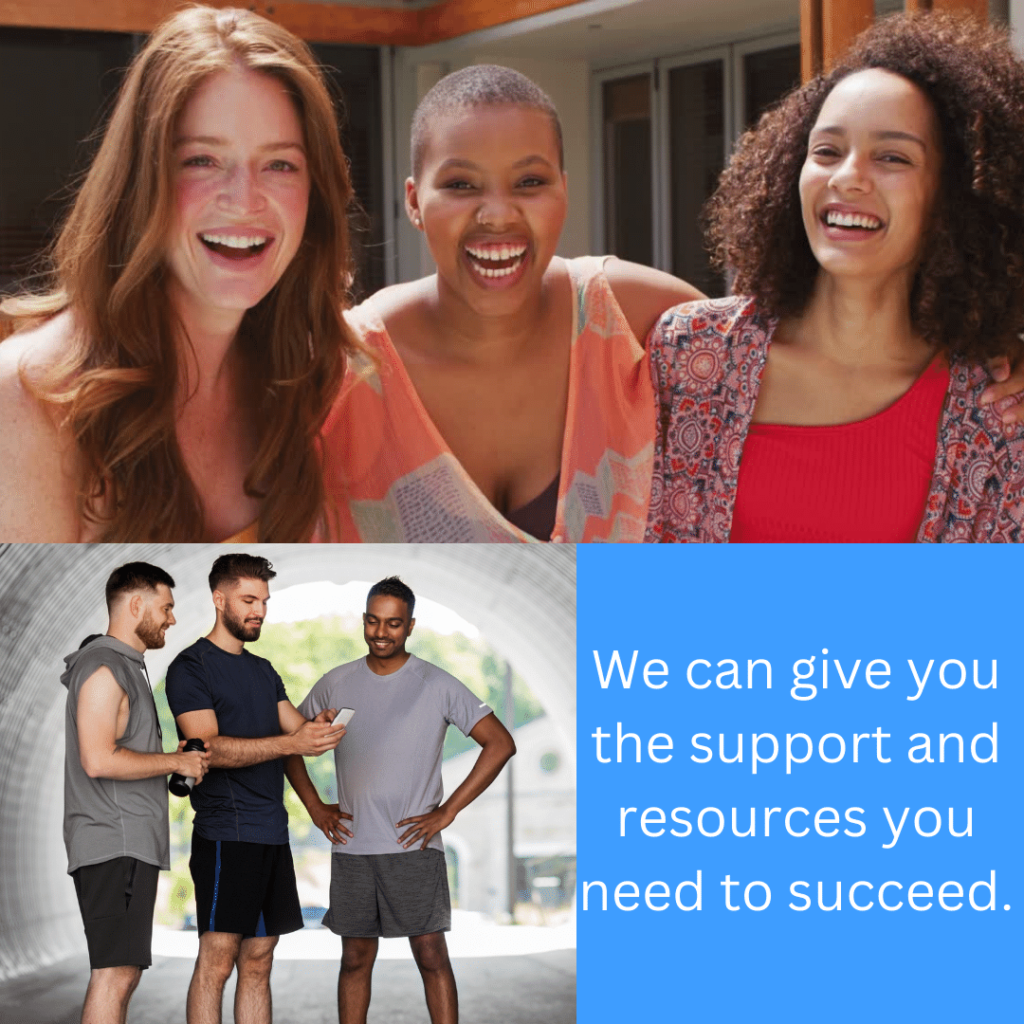 Online Medical Weight Loss - How it works
Free telehealth consultation
From the comfort of your home. Meet with our Nurse Practitioner to discuss your specific needs and treatment options.
Medications delivered to you
Prescriptions can be written during your consultation and will be shipped to you from the pharmacy. All supplies are included.
Ongoing support tailored to your needs
Staff available via text, phone, email, telehealth when you need them. Nutrition and exercise coaching available via telehealth.
Semaglutide and Tirzepatide
No monthly membership fees. No contracts. No automatic billing. Pay only when you order a medication refill.
Our price includes everything
Transparent pricing that includes provider visits, medication and supplies and ongoing support including nutrition and exercise coaching.
Freedom Weight Loss has helped me along my weight loss journey greatly. All staff members are very friendly and helpful. I almost gave up trying until a friend referred me to Freedom Weight Loss. Definitely worth it!
I have been using Freedom Weight Loss for 15 weeks now and I am down 25lbs. Friendly and helpful staff. Recommend them to anyone serious about losing weight.
This is a great program for weight loss. My questions and messages are always answered promptly and I feel like I can get help and guidance as needed through this process. I would highly recommend!
I highly recommend this company. They are very professional and thorough in the medical assessment. Encouraging every step of the way. If you are hesitant about trying or starting the process, then, yourfreedomweightloss is the place to land. They will answer all your questions and be with you every milestone.
I have lost 21 lbs since my journey started 2 months ago. I no longer have cravings for junk food and I am never hungry like I used to be. I love how easy this process has been and how it is changing my eating habits. I highly recommend this company, Mary and Gayla are great to work with!
I have been on this program taking the Semaglutide shot for 10 weeks I have lost 20lbs my clothes fit better I am able to wear clothes that I haven't been able to wear in a year. Cravings for sweets and junk food and boredom eating have disappeared. Not only does the shot work but there is also so much support and encouragement within the program.
Freedom Weight Loss has been so helpful in my weight loss journey. I am just a month into taking the shots and I can already tell the difference. Everyone is super helpful! I'm so glad I chose them to help me meet my weight loss goals!
Mary and Gayla have been great to work with. Anytime I have had a question, I get a prompt response and both have been very helpful.
Great people to work with! Super helpful and responsive!
Great people that truly care about you!
Highly recommend! Supportive group of individuals and always helpful. Very happy with results so far! Rarely feel hungry and seeing little to no side effects.
Highly recommend! I have just started my journey but have found the support and resources that I know I can be successful!!
I absolutely love them! Quick response when messaging or phone calls. Always answering your questions and checking in on your progress.
Semaglutide
$225 for 1st 6 weeks
$325 total 2nd 6 weeks
$325 every 4 weeks after
Pricing for new patients beginning at the starting dose
Tirzepatide in MO, IL, NE, CO, IA, NM
$365 for 1st 6 weeks
$365 for 4 weeks at 5 mg/wk
$415 for 4 weeks at 7.5 mg/wk
Higher doses priced based on pharmacy pricing
Tirzepatide in KS (NEW PATIENTS)
$440 for 1st 8 weeks
$440 for 6 weeks at 5 mg/wk
$440 for 4 weeks at 7.5 mg/wk
Higher doses priced based on pharmacy pricing
Are you ready to start your Journey?
A once weekly injection that can help you reach your goals
and take control of your health!