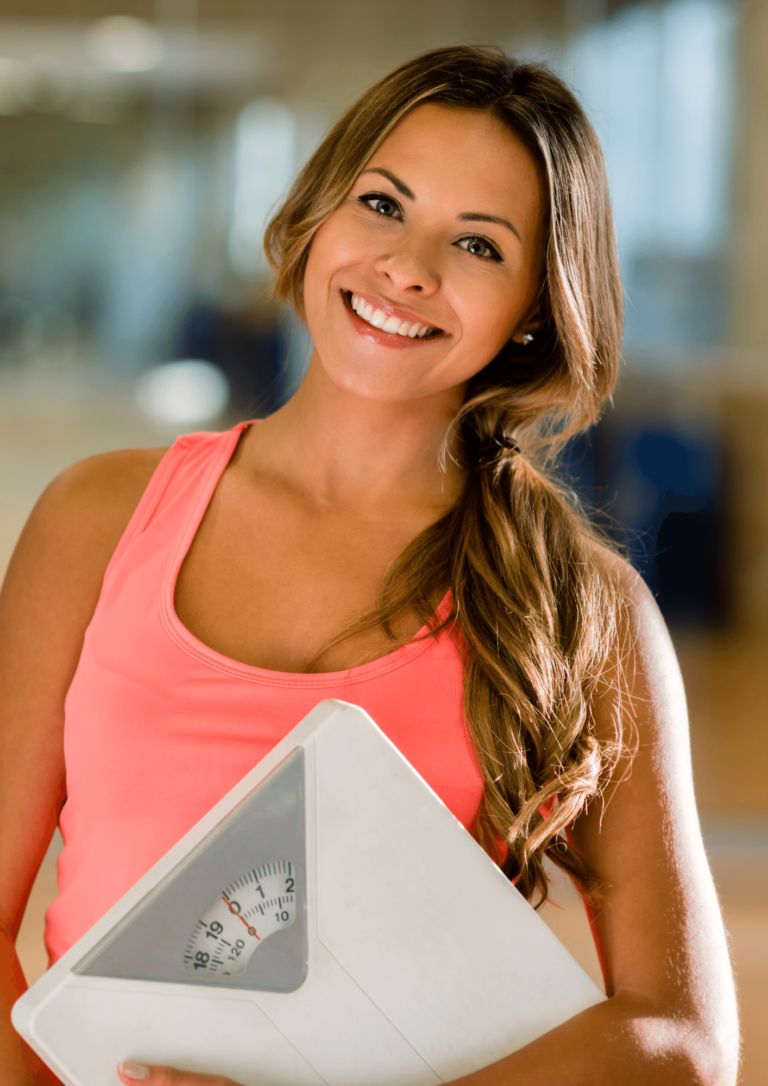 About Freedom Weight loss
Our mission at Freedom Weight Loss is to help people feel their best. We know how hard it is to lose weight on your own. We understand it's not just a lack of discipline or motivation.
We strive to be available and accessible to our patients by text, phone, email, Facebook, whatever works for you!
We know there are many challenges: 
– insurance companies almost never cover weight loss medications
-retail pharmacies are experiencing shortages
-many of you live in rural areas where primary care providers are reluctant to prescribe medications for weight loss
We started this program to help you overcome all of these obstacles and make tools that work more accessible. We want to help you begin your journey to becoming healthier and happier.